SM MALLS IN CEBU NEED SEATING WITH BACKS FOR TIRED SHOPPERS AND ELDERLY!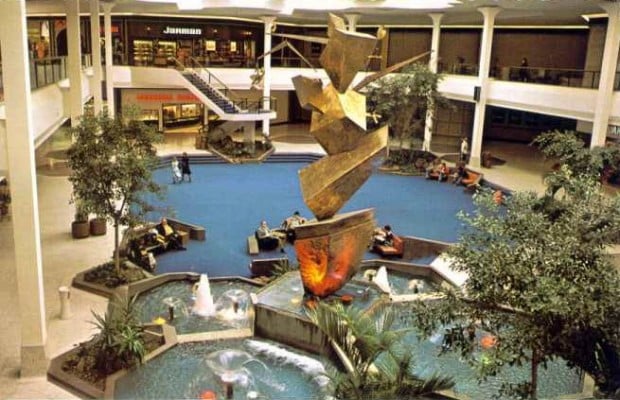 The mall of most American malls are places to take the family and relax while the family shops and gets entertained but in the SM malls in Cebu they have made it fairly hard to find seats with backs anymore for comfortable sitting while waiting in public areas.
SM owners should take note of the elderly and shoppers by bringing back the comfortable seats with backs like most other malls provide for example Ayala provide extensive seating with backs for comfort rather than the uncomfortable box seats SM is now installing. I hope the new mall in
SM Seaside will make it truly a fun and comfortable place to wait for family and relax with seats with backs too as malls are made for people to be comfortable and why not the seats too? SM CEBU HAS ELIMINATED MOST PUBLIC SEATING AND PUT THE INSTEAD THE VERY UNCOMFORTABLE BOX SEATS LIKE BELOW. AND MAKE MORE SEATS AVAILABLE FOR RELAXING AND ENJOYING THE MALL EXPERIENCE!
The designers in SM malls are getting carried away with seating boxes with no backs and yes they look beautiful but for the elderly its very uncomfortable!!!
TAKE A LOOK AT THE TYPES OF SEATS FOUND AT OTHER MALLS CLICK THE LINK ABOVE AND WHY NOT MAKE SM MALLS WORLD CLASS TOO FOR SHOPPERS TO LINGER A WHILE AND SAVOR THE EXPERIENCE?